Category Archives:
Events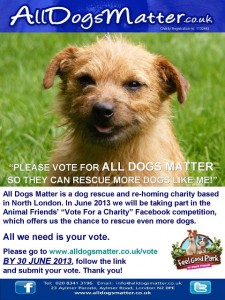 Please vote for All Dogs Matter!...
Continue reading »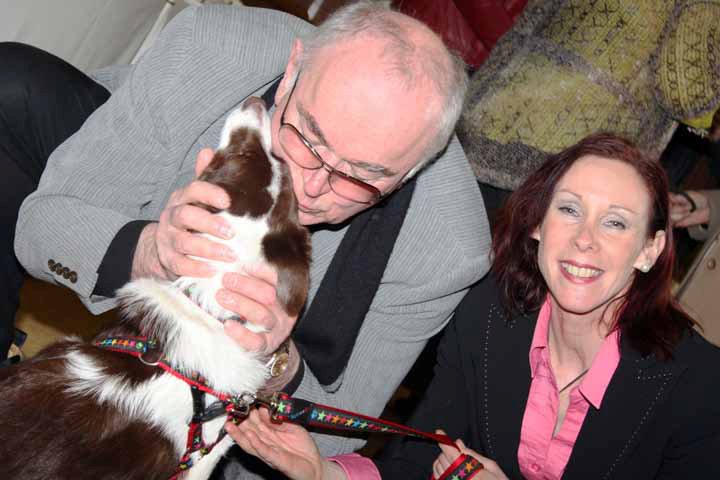 On Sunday 11th September 2011, Ellen Stevens is running the Experian Robin Hood Half Marathon in Nottingham...
Continue reading »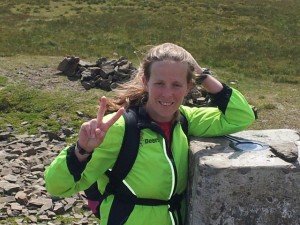 Wernside and Ingleborough with the target time of less than 12 hours. the day before had been torrential rain so the normally boggy section after Pen-y-Gant was impossible to walk thru so we took a large detour around i...
Continue reading »