WOOFS to all our supporters who are fundraising for All Dogs Matter this year!
Just click on the names below to find their Fundraising pages. Please share and donate if you can!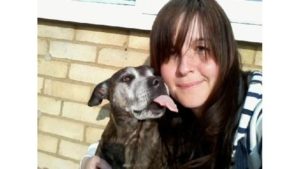 Please support Jo!


Please support Margie!
WELL DONE TO ALL OUR RUNNERS
FOR THEIR FUNDRAISING AND SUPPORT!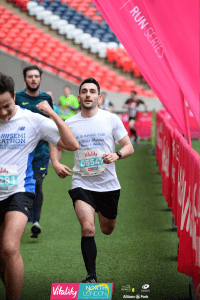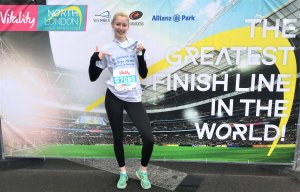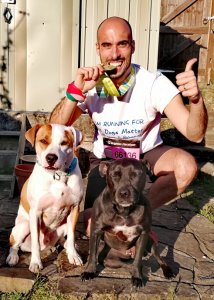 Matt Cook walks for Stray and Homeless Dogs
Please support Matt Cook! He has sadly had to postpone his walk from Wales to London due to ill health but hopes to do it later in the year.
Mitch and Joel 24hrs Sleeping Rough