Update on Mopsy
We have wonderful news – Mopsy who came to us a few weeks ago has now found her forever home.
Thank you so much to everyone who donated towards her care. With your support, she received the treatment she needed to recover and find the home she deserves.
Mopsy now
Mopsy when she arrived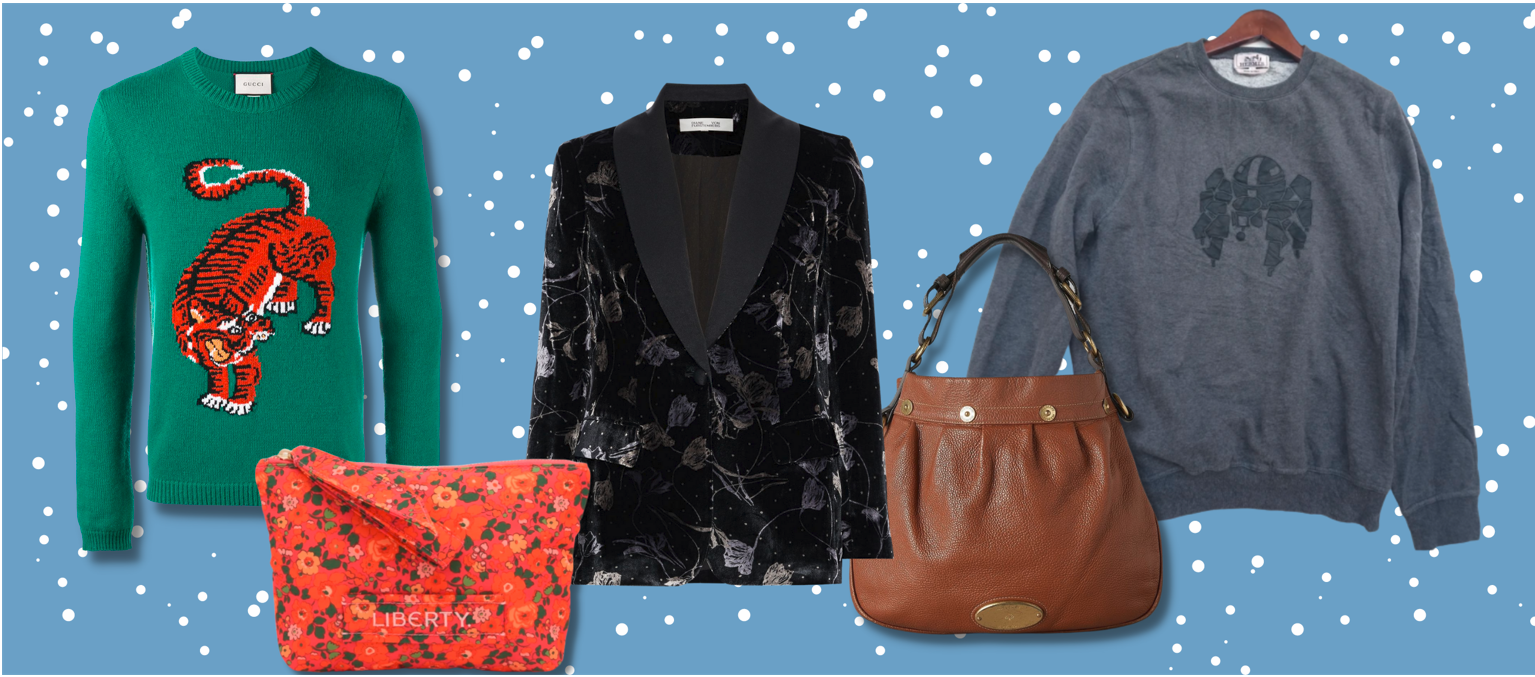 Mopsy arrived in a terrible state and in need of urgent medical attention.
This poor girl – who we believe to be approximately 5 years old – was cruelly dumped by the road still lactating after having recently given birth to pups. Her teats were solid and she was suffering from a bad case of mastitis, as well as being covered in matted hair and generally being in poor health.
Heartbreakingly, we believe this lovely girl was exploited for breeding and dumped once she had served her purpose to her puppy farmers.
That's when we stepped in. As soon as Mopsy arrived in our care, our Veterinary and Kennels teams immediately assessed her, providing treatment and placing her with a loving foster family where she could recover from her ordeal. Mopsy is now in her new forever home enjoying the sweet life.
All dogs matter. Thanks so much for helping Mopsy.
---