View All Dogs Available for Adoption
Bradley
Gender:
Breed:
Specific Ages:
Rehoming Status:
Rehoming Options:
Can live with children over 12
Cannot live with cats
Could possibly live with a calm female dog
* Foster Needed *
Meet Bradley, an 8 month old male Staffie cross Mastiff who has come to us after his previous owner had a change of circumstances.
Bradley is okay with other dogs when out and about, however will need someone who's owned bull breeds before and is able to do a bit more basic training with him, as he missed out on this when he was younger. However, he is very willing and eager to learn, and will make a great companion for the right owner.
Bradley could live with children over the age of 12 years, but no cats please.
If you feel you could give Bradley a forever home, please fill out a rehoming form.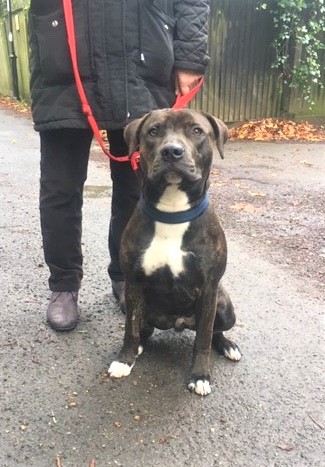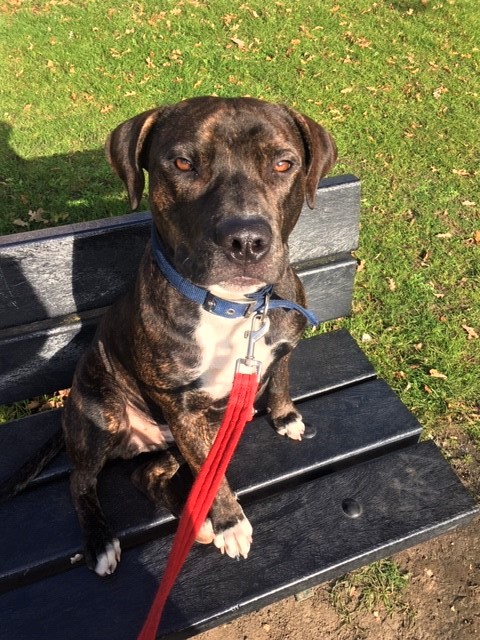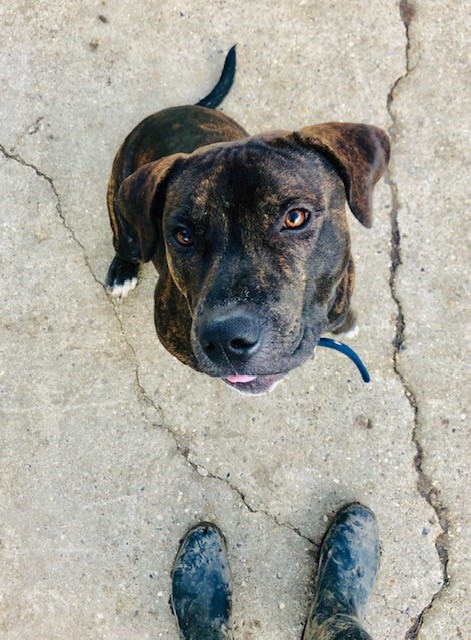 Foster Needed