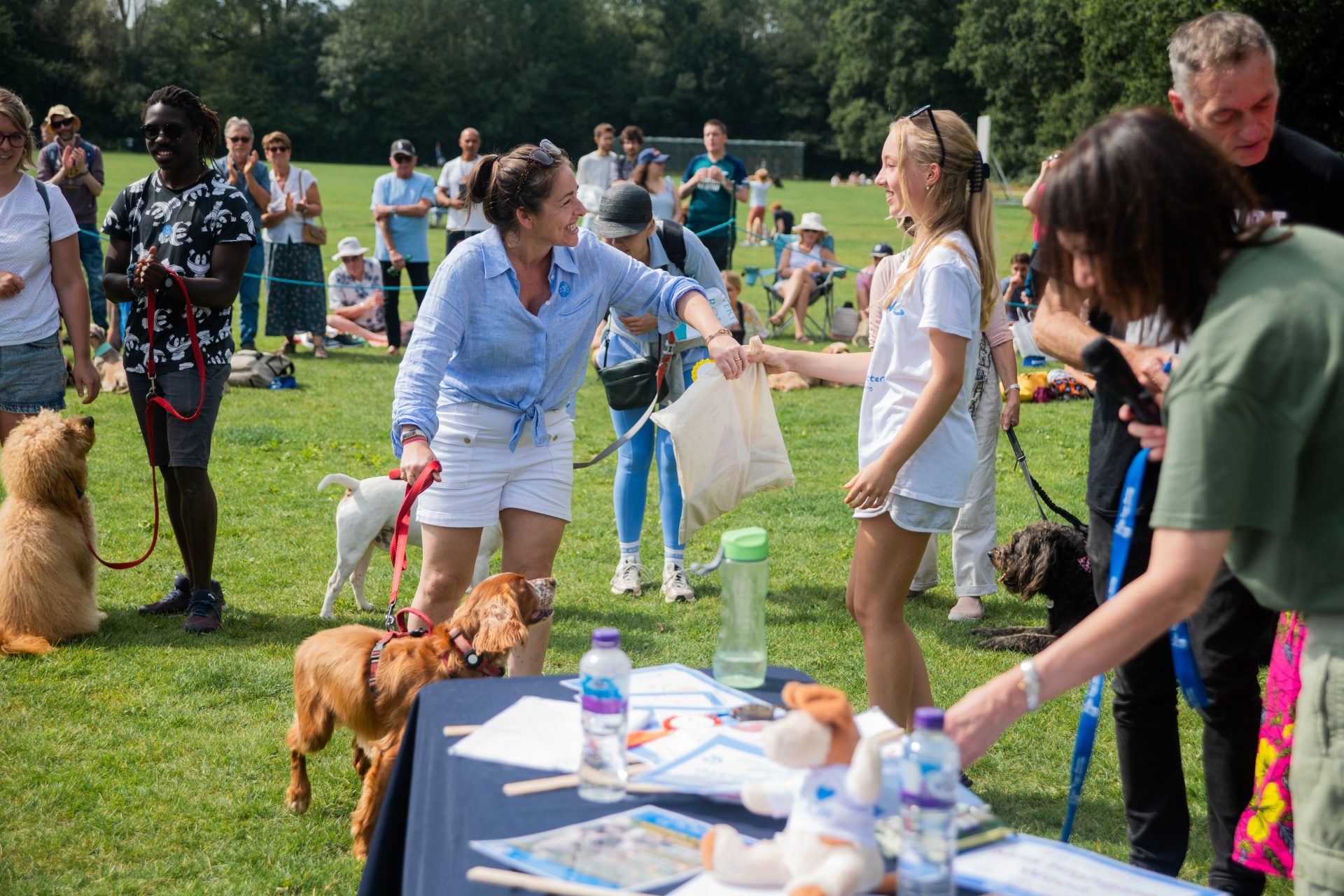 Appeal for Ethel
You might recognise Ethel! She arrived with us a few weeks ago with her sister Lucy from a puppy farm. They were ex-breeding dogs – now underweight and malnourished, their skin sore from mange.
We started treatment for the skin immediately and they started to feel and smell better within a few weeks! Ethel has now started to put on weight and her hair is growing back in places! Thank you to Butternut Box for keeping her well fed, good food makes such a difference!
Sadly we discovered that Ethel had some problems with her breathing. We noticed her little tongue was hanging out a lot and she struggled to keep food down. Thanks to a slow feeder at dinner times, this is no longer a problem. However, she now requires an operation- a soft palate resection and nostril enlargement which should help her breathe much more easily.
Ethel is due to meet a new home after her surgery but we will keep you updated with her progress!
We hope this appeal will help us raise awareness of poor Ethel's condition (one often suffered by Pugs and French Bulldogs in particular) and also some donations to help us fund this urgent operation.
You can donate online via our website or via text, just text ADMS23 £5 to 70070
YOUR DONATIONS MAKE SUCH A DIFFERENCE TO OUR DOGS
£2 is a toy to cuddle up with
£3 is a day's worth of treats and food
£6 pays for a microchip (now a legal requirement)
£10 is a night in a clean, warm kennel
£20 pays for a dog's vaccinations
£85 is the average cost to neuter/spay a dog
£150 is an x ray to help us save a dog's life