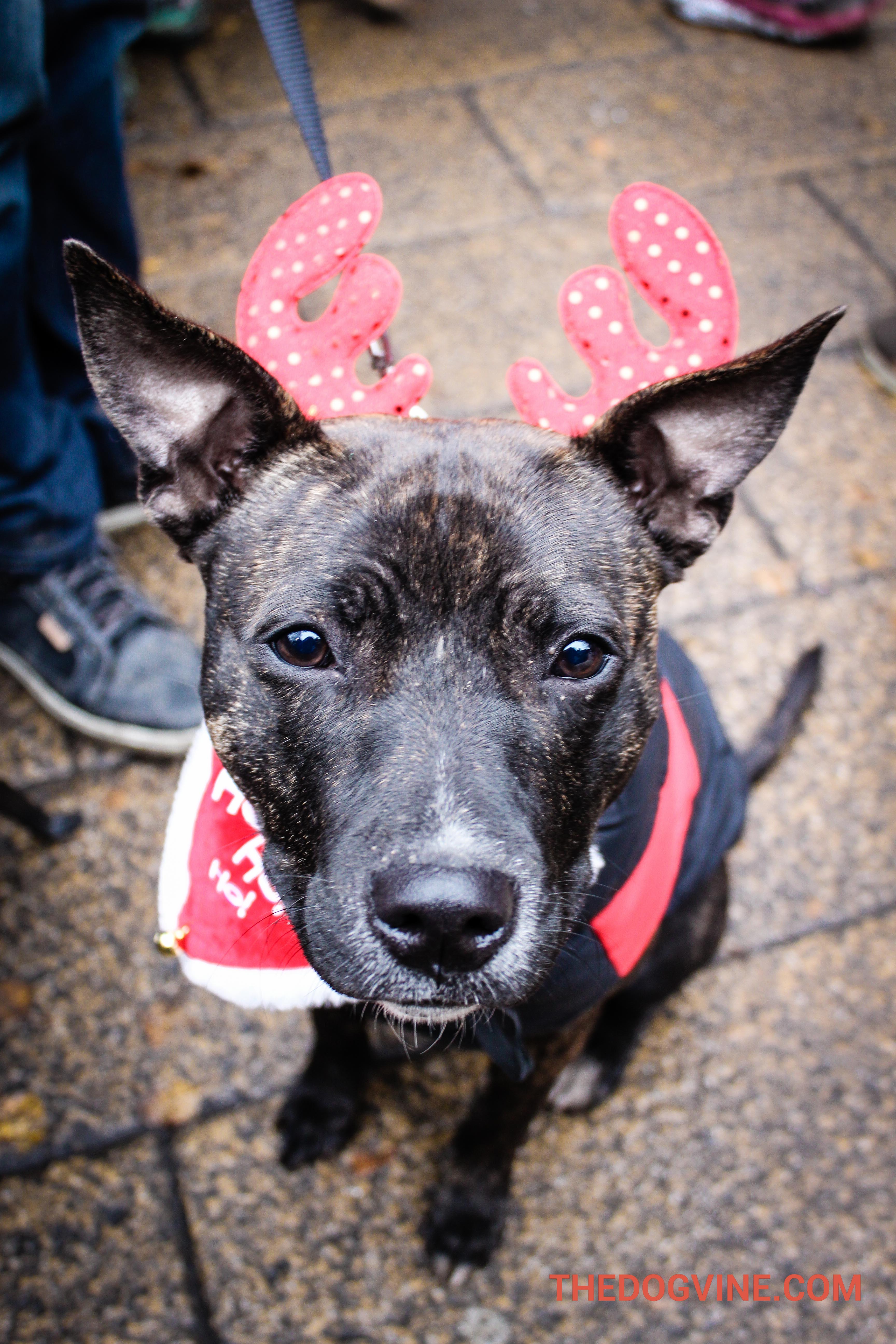 Christmas Amazon Wishlist
We're looking for Amazon Wishlist Donations!
Amazon Wishlist allows us to select items that we are in need of and categorise them by importance. We (and our dogs!) would be ever so grateful for any donations this year, please check out our Wishlist via the link below.
Thank you!
Photos by  The Dogvine