Free at last: Korean dogs rescued from meat farm get second chance at life
In November 2018 we welcomed seven dogs rescued by Humane Society International from horrific conditions at a South Korean dog meat farm.
Update – as of 11 December 2018
We are delighted to report that all of these dogs have now been rehomed with wonderful loving owners. Stay tuned for more updates on their journey through our news and appeals page.
All dogs matter. Thank you so much for supporting these beautiful animals.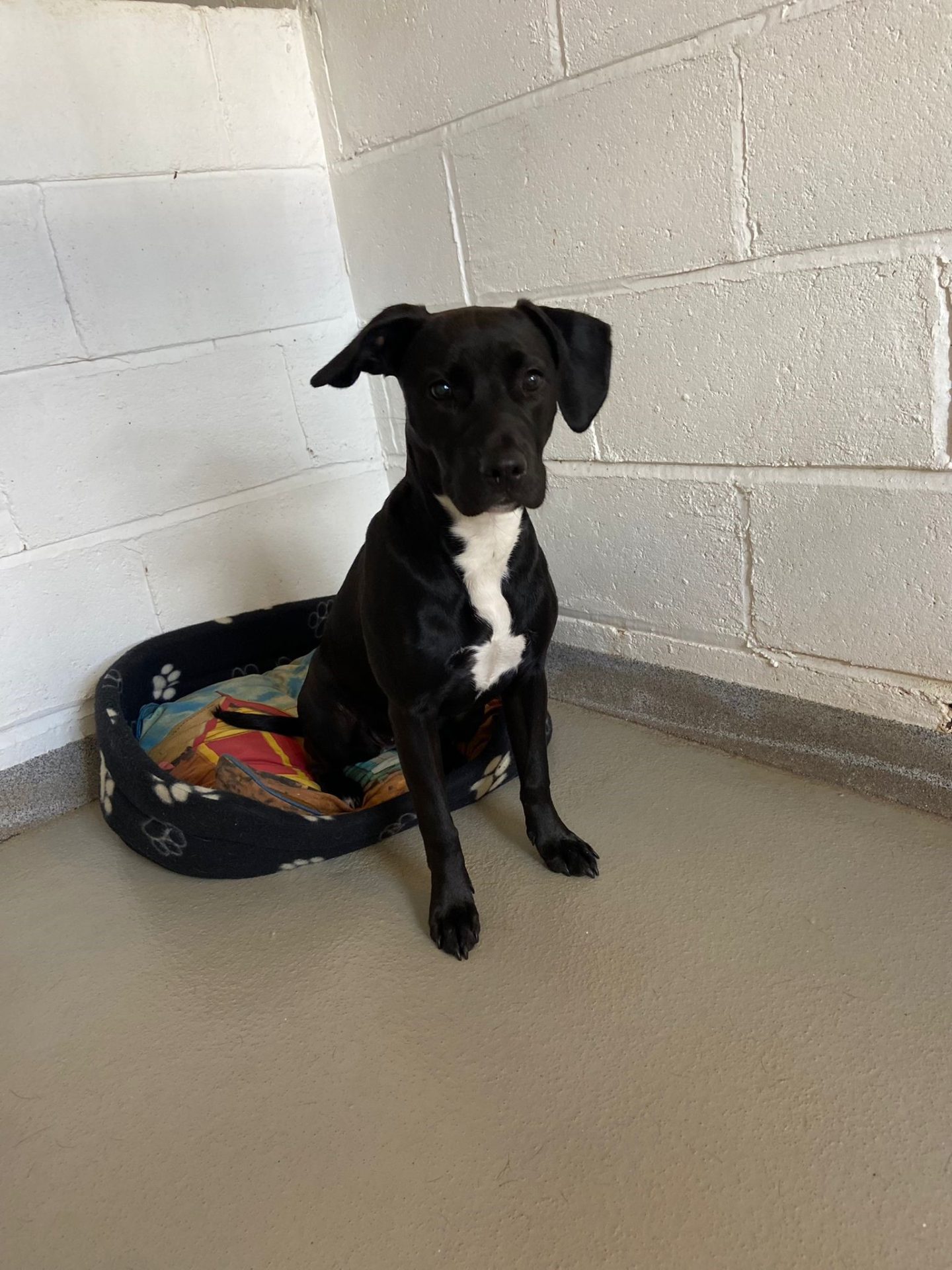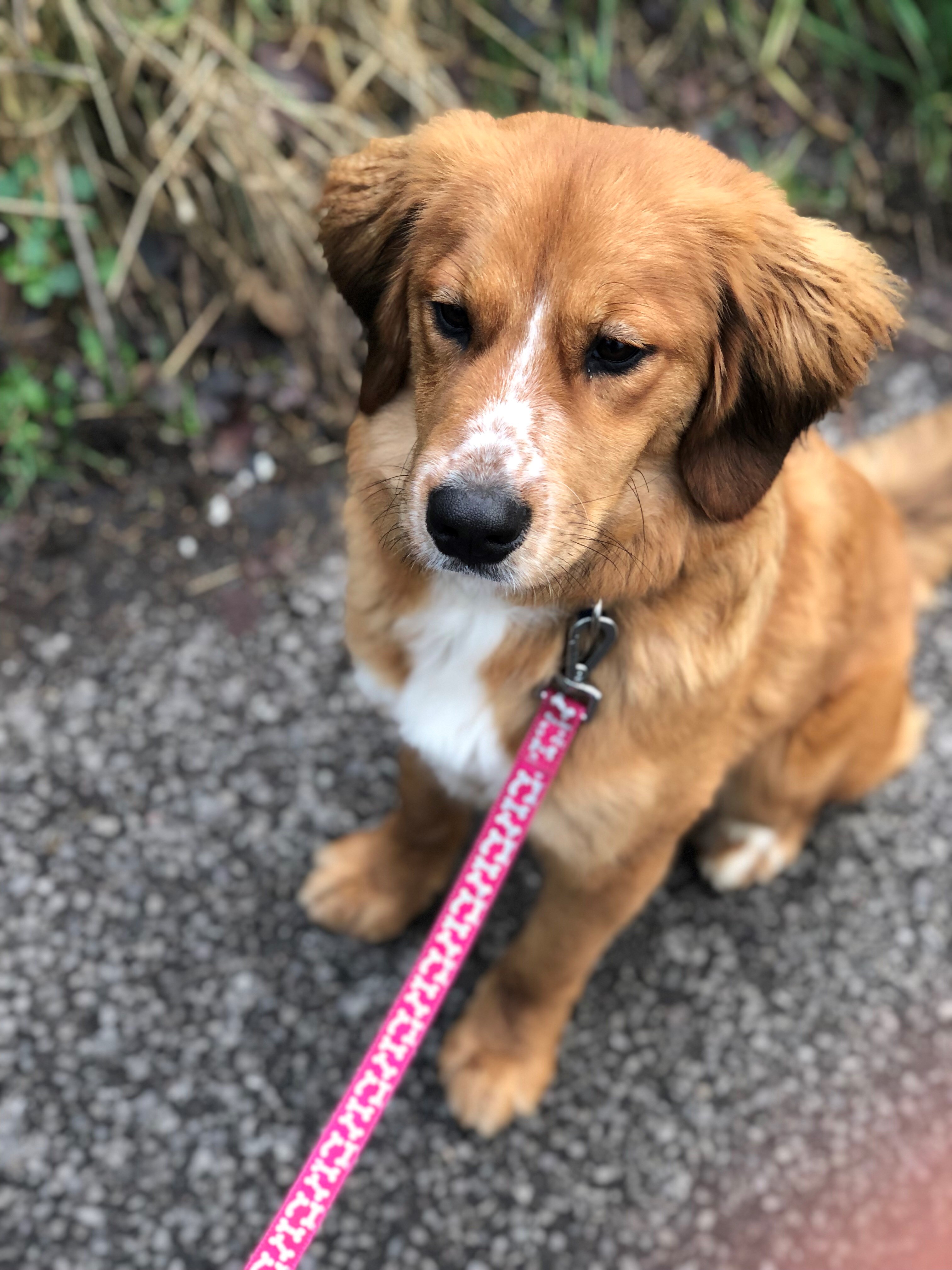 ---