Glorious greyhounds – Racing from the track to your sofa
There are many misconceptions about greyhounds floating around – that they need loads of exercise, that they aren't cuddly and that they needs lots of space to live in, are just a few .

In fact they make brilliant pets. Yes, they like a good walk but they also LOVE a good snooze and hogging a sofa. These guys would rather be eating or playing than joining you on a strenuous hike. Greyhounds are also very space efficient. Not only can they compact themselves into an impossibly small ball, they also do really well living in flats (but flats without stairs as Greyhounds don't like these very much).
As long as their sharp minds are kept active (lots of play time and interaction) and they are walked regularly, a Greyhound can make the perfect city companion.

We have four gorgeous ex-racing Greyhounds in our care looking for forever homes. Maggie, Flora, Samson and Dexter are all hoping to get on a comfy sofa soon. If you are interested in adopting one of these beauties check out their profiles here and complete a rehoming questionnaire. Or contact us on info@alldogsmatter.co.uk / 0208 341 3196.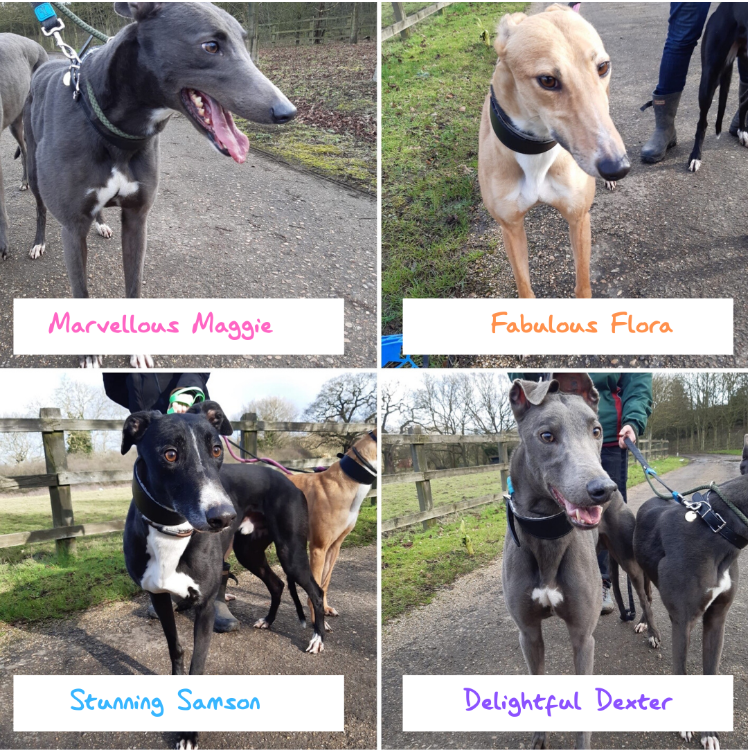 ---