Royal Parks Half Marathon
We now have a full team for the Parks Half on Sunday 13th October at the UK's most beautiful half marathon! Please contact us about running in 2020.
Take the 13.1 mile scenic route through four of London's parks – Green Park, St James's Park, Kensington Gardens and Hyde Park. Along the way you'll get a firsthand look at some of London's most iconic landmarks including the Royal Albert Hall, the Houses of Parliament, and Buckingham Palace.
The half marathon has numerous gazebos, for runners and supporters alike. Enjoy the Food and Fitness Festival before, during and after the event. There's a range of food markets, live music, entertainment and activities for all.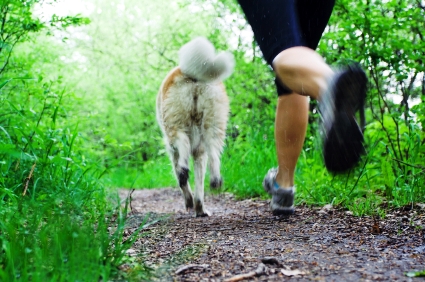 Applying For A Charity Place
We are now full on spaces for 2019. If you would like to get in contact about running in 2020 please contact the office directly – info@alldogsmatter.co.uk
Please note that we ask for a minimum fundraising target of £350
Applying With A Place Already Secured 
You can still run for All Dogs Matter with a secured place in the Royal Parks Half Marathon. The ballots are now closed.
If you are lucky enough to get a place from ballots, you are still able to run for us – just get in touch.

Why Support All Dogs Matter?
If you do secure a place, you will receive constant support from our office when training, and an ADM running t-shirt, as well as the knowledge that you're helping rescue dogs in need.
All Dogs Matter is a registered charity based in North London and established in 2009. We rescue stray, abandoned, and unwanted dogs from London and rehome them to loving families across the country. Please visit 
www.alldogsmatter.co.uk
 for more details about the charity.
---