A story of Hope – update
We are very sad to share that Hope, a beautiful Boxer dog that was picked up as a stray in terrible state and that came into our care has passed away. This sweet girl had suffered from severe neglect and despite veterinary treatment and care from our amazing foster carers, Nicky and Joe, was just too ill to survive what she had been through. She did, however have lots of love and care in her final days and we can't thank her foster carers and The Arc Vet in Muswell Hill enough for their support.
Thank you for everyone who shared Hope's story.
RIP, beautiful girl.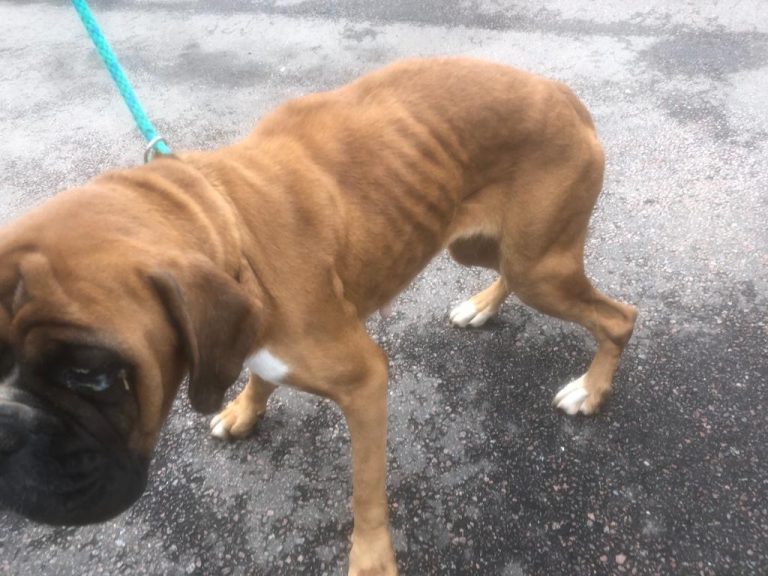 ---