CREATE A FUNDRAISING PAGE
Click the JustGiving button below and click Fundraise for us to set up your page in 3 minutes.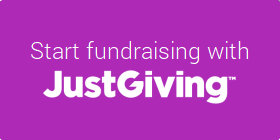 You can edit your page with your own bio and fundraising target. If you're a streamer, you can link your stream directly onto your page.
CHOOSE YOUR MARATHON
Game for a marathon length of time. You can choose to game for a 6, 12 or 24 hour marathon. You can play any game, any console or PC.
Complete your marathon on any date that suits you. You can split up the hours over a weekend to include breaks and rest. Drop us a note for tips and advice – info@alldogsmatter.co.uk
SPREAD THE WORD
Share your challenge with your community to build a buzz, raise more donations, and earn more rewards. If you're streaming, remember to include the link to your JustGiving page.
REAP REWARDS
Raise £50
Raise £50 in donations and you will earn the ADM Players marathon emblem for your stream.
Raise £100
Go on to raise £100 and you will earn an ADM Players certificate. Plus a stream emblem.
Raise £300
Reach an amazing £300 and you will earn an ADM commemorative t-shirt. Plus a certificate.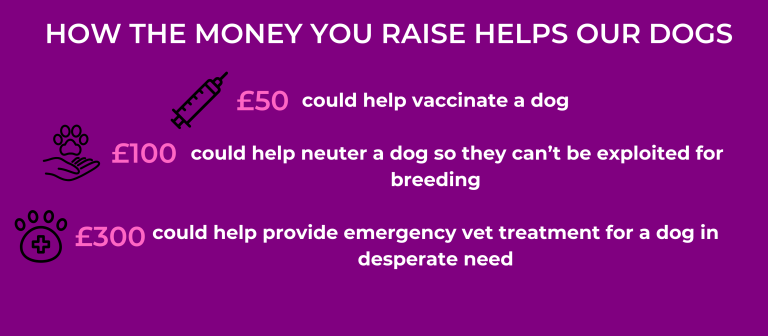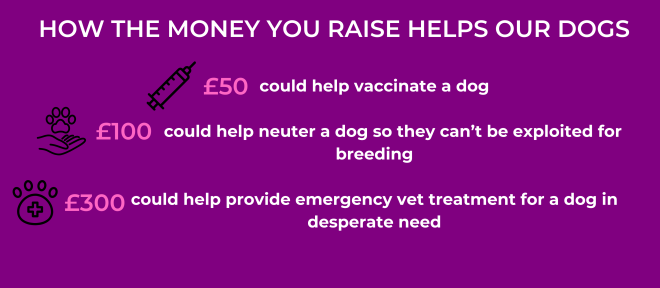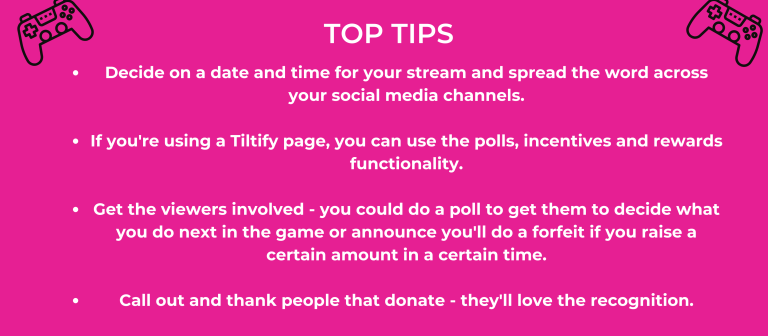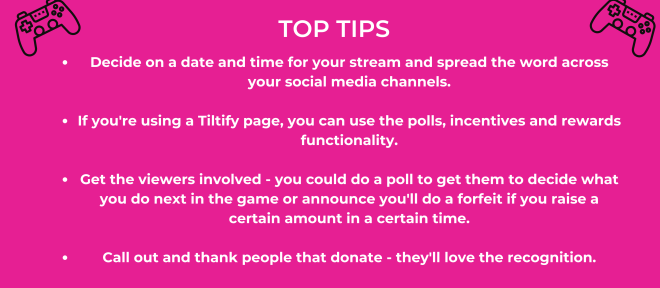 CONTACT US
Got a question?
Call us on 0208 341 3196 or email info@alldogsmatter.co.uk