Update on Lulu – saved from dog meat trade
Great news! Lulu has found an amazing home in the countryside, where she will live the life she deserves.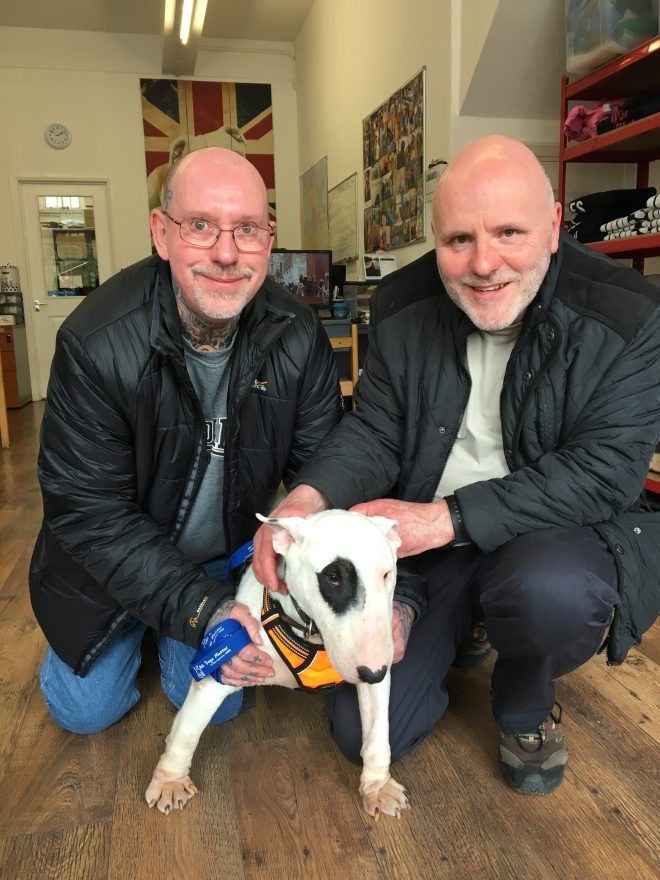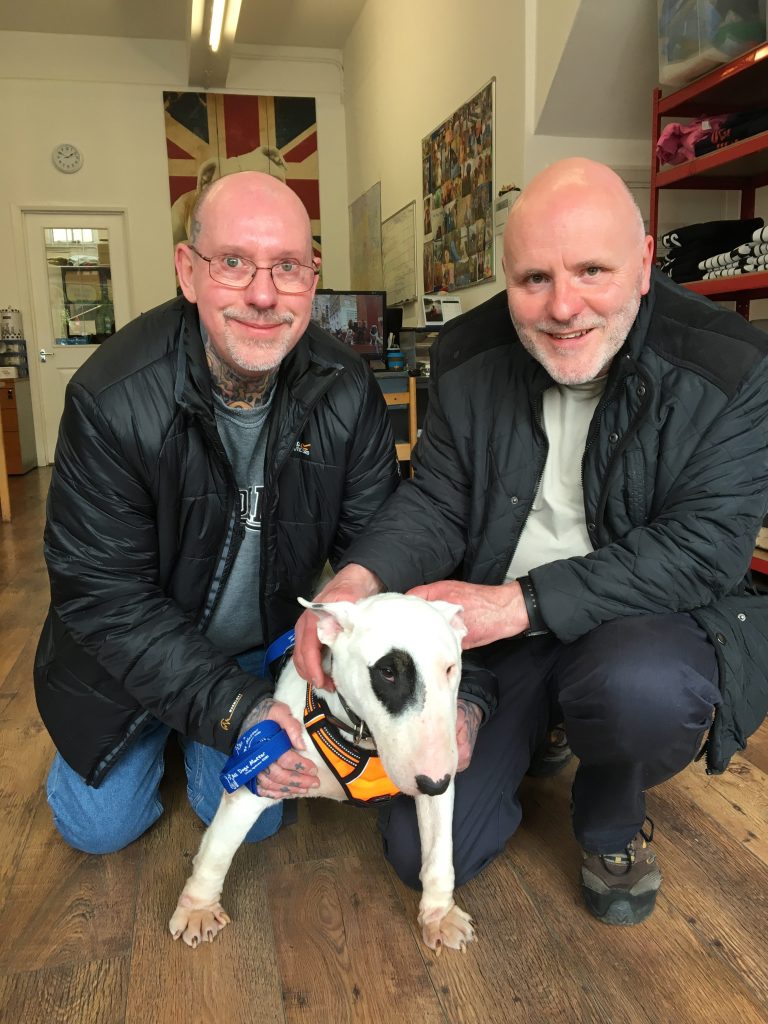 Meet Lulu
Meet Lulu, a beautiful 1 year old English Bull Terrier who is looking for her forever home after being rescued from the horrors of a barbaric Chinese dog meat farm by Harbin Slaughterhouse Survivors.
This lovely girl has had the most tragic start in life enduring the horrendous, filthy conditions of a cage on a farm, where she was waiting to be slaughtered before miraculously being saved by a kind volunteer.
As you can see from these heart-breaking pictures, Lulu was emaciated and in a terrible condition before she was rescued, however through the kindness and care of those who saved her she is now fully recovered and ready for her new life in the UK.
Lulu before
Lulu now
---