BREWDOG LAUNCHES LIMITED EDITION BEER TO SUPPORT OUR WORK
We are thrilled to announce our partnership with Scottish craft brewer Brewdog, who have just launched Street Dog: limited edition Punk IPA. These fun cans come with a heartfelt purpose and will showcase dog adoption ads from both All Dogs Matter & Dogs on the Streets, helping to raise awareness of our work and finding these lovely pooches their forever homes.
The collaboration was inspired and facilitated by our wonderful patrons Ricky Gervais & Peter Egan who are keen supporters of both charities. Ricky recently posted a video on Twitter, urging businesses to donate to charity rather than paying for celebrity endorsements. Brewdog were quick to respond to this, donating to Animal charities, All Dogs Matter, Animal Asia and Paw2Rescue.
Best of all, 100% of the profits generated from the sales of Street Dog will be split evenly between the two charities.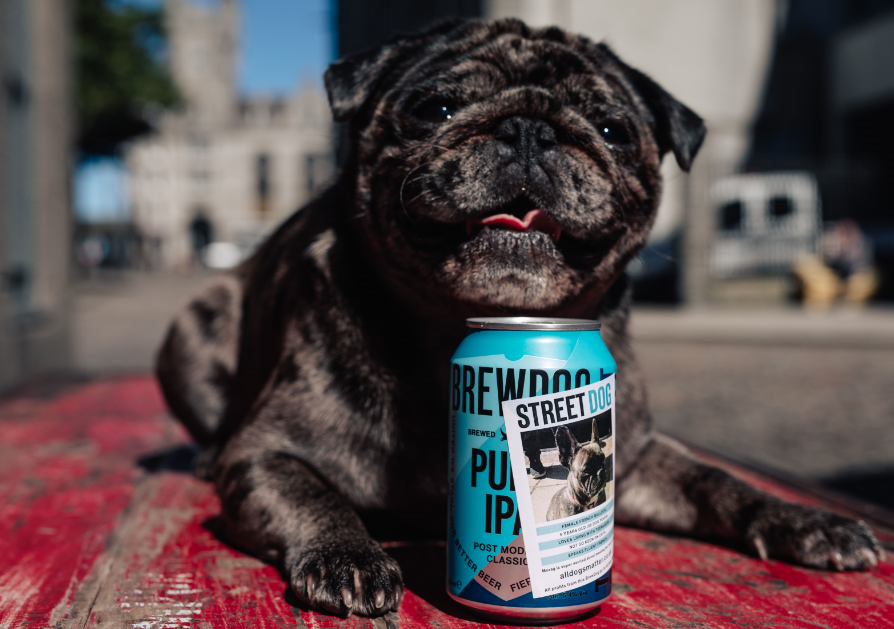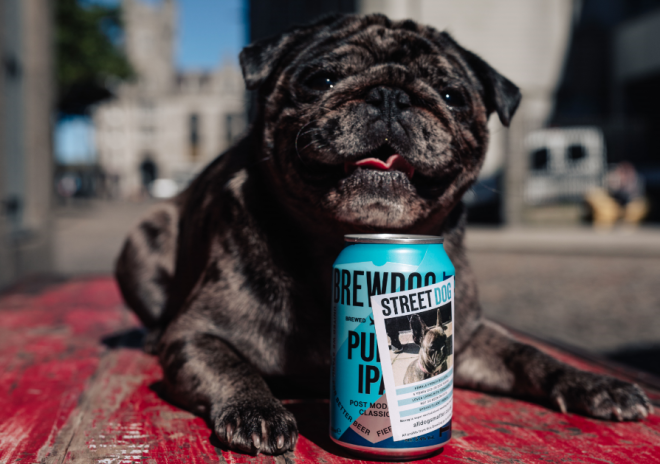 ---