Bring Your Dog To Work Day – Friday June 23
On Friday, June 23rd it will be the ninth Bring Your Dog To Work Day, founded and organised ethical pet brand HOWND®. The viral event promises to be a dogtastic day whether pet parents are working from home or in the office. The day is a big fundraiser for animal welfare charities and include the Bring Your Dog To Work Day official charities – All Dogs Matter, Animals Asia and the Surge Sanctuary.
This year businesses can become 'Pawsome Partners' by donating a minimum of £100 directly to one of the official charities. They will receive a thank you shout out on social and details can be found on the official website. It's a great opportunity for pet brands to raise their profiles while giving to charities in desperate need of funds.
The website receives tens of thousands of hits in the lead up to the big day, and over the years the event has had coverage in The Sun, The Mail on Sunday, Lad Bible, Waitrose Weekend, The Mirror, The Daily Telegraph, The Independent and hundreds of  media titles, with ITV The Lorraine Show, BBC and other broadcasters and media outlets covering the nation's favourite day out for dogs.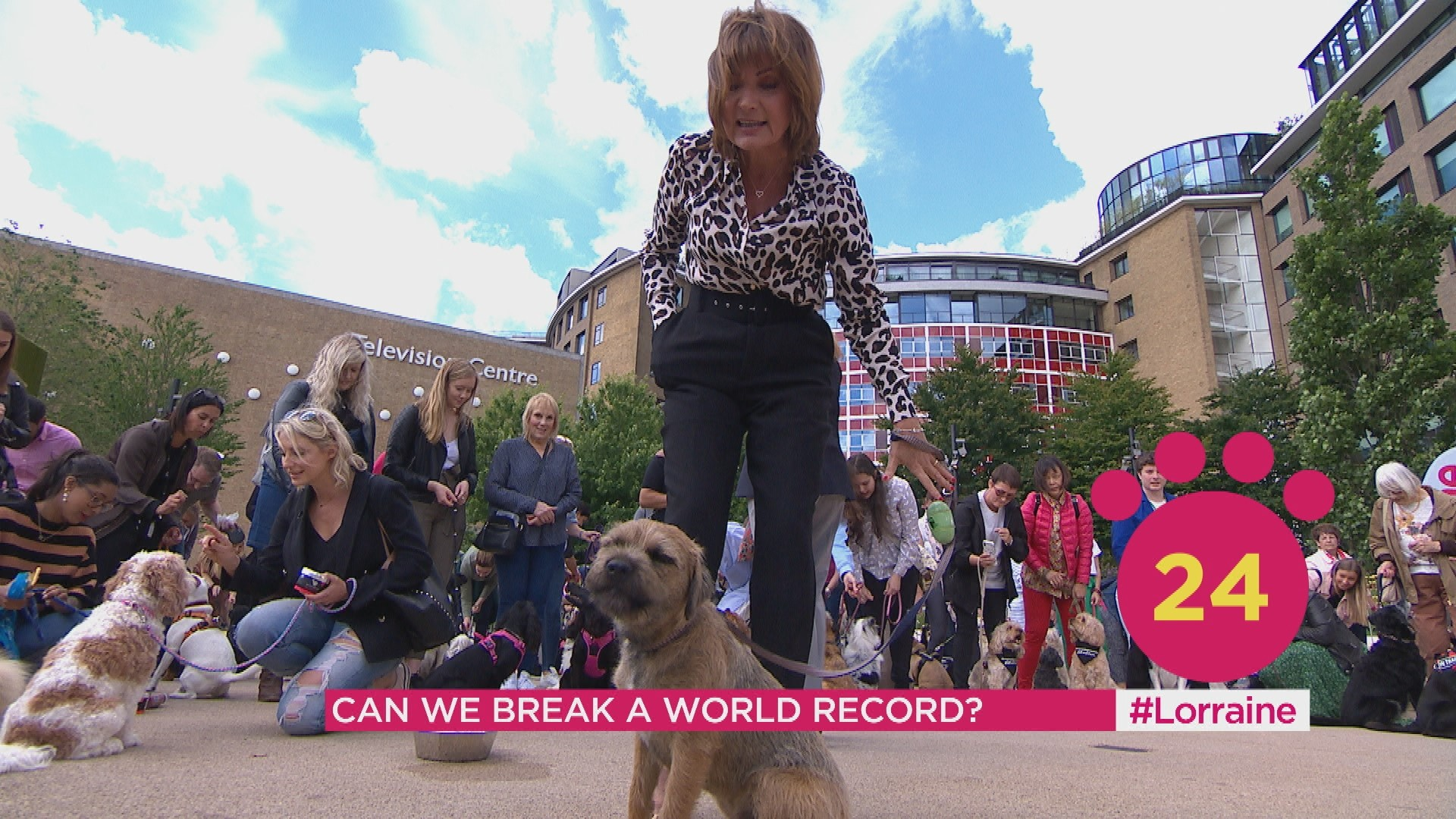 Jo Amit, co-founder of Bring Your Dog To Work Day and HOWND, the ethical pet care brand says: "As a nation of dog lovers it's so exciting to see how this has captured the imagination of dog owners and companies and is growing every year. It is well known that having a dog at work has great mental health benefits and more and more companies are becoming dog friendly. Each year more companies sign up and we're proud to be involved in something that is doing good and also bringing a lot of joy to the workplace."
There's still time to join in the fun – just head over to www.bringyourdogtoworkday.co.uk
---