Chip's story
Chip, a four year old Chihuahua Cross came into All Dogs Matter after being handed over by a desperate owner who had originally bought him online after he was incorrectly advertised on Gumtree as a six-month-old Pomeranian.
The owner met the seller in a carpark who handed a terrified Chip to her without paperwork or even a collar and lead and demanded cash before driving away. Chip was extremely traumatised by the experience and when he came into our care spent the first few days cowering under a blanket.
With the love and care of a wonderful foster carer, veterinary treatment and now a loving and happy forever home, Chip – now Bon Bon – is thriving and enjoys creating lots of mischief with his two adoptive sisters.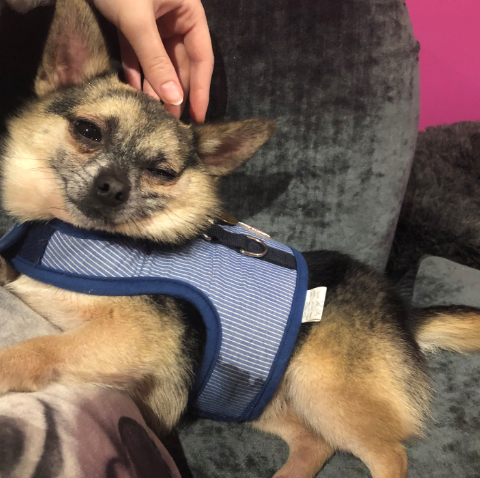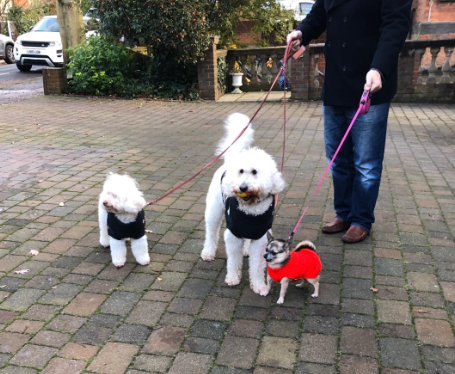 ---