KEEP BRITAIN WAGGING!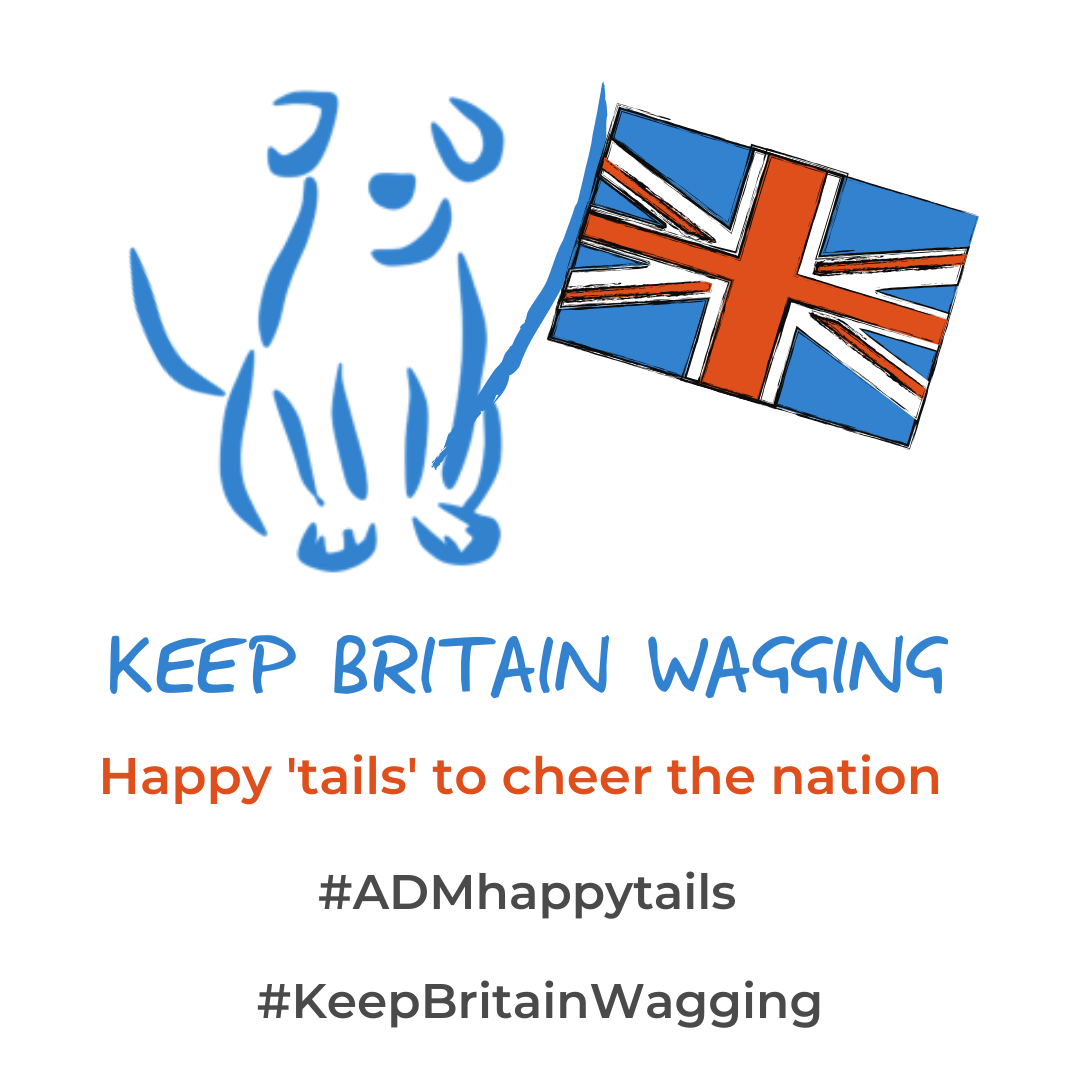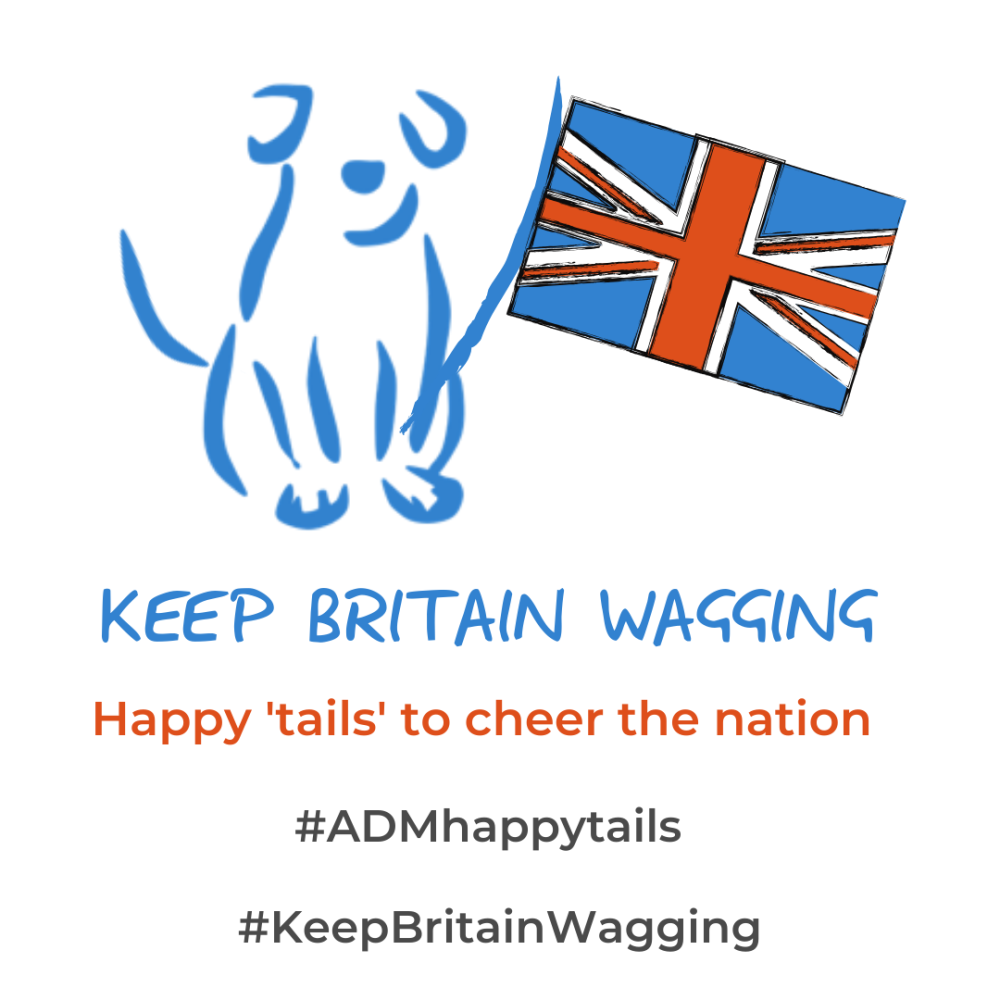 Join our #KeepBritainWagging campaign and share how your pup is keeping your spirits up during these difficult times .
By getting involved and sharing the love you can also help us raise awareness of the many unwanted dogs looking for their forever homes in rescue shelters.
How it works…
All you need to do is share (on your Twitter, FB or Instagram profiles) how your pup is keeping your spirits up. We're aiming to spread 1000 'tails' of joy.
Please complete the following sentence – My dog is keeping me smiling by _ and post this with a pic or video on your social media channels. This could be, for example, your dog fetching your paper, snoring loudly or badgering you for belly rubs.
We're aiming to spread 1000 'happy tails'. Please use the following hashtags – #ADMhappytails #KeepBritainWagging – and make sure you mention us in your post using our handle @AllDogsMatter as we'll be picking our favourites and displaying these in our Keep Britain Wagging Facebook gallery.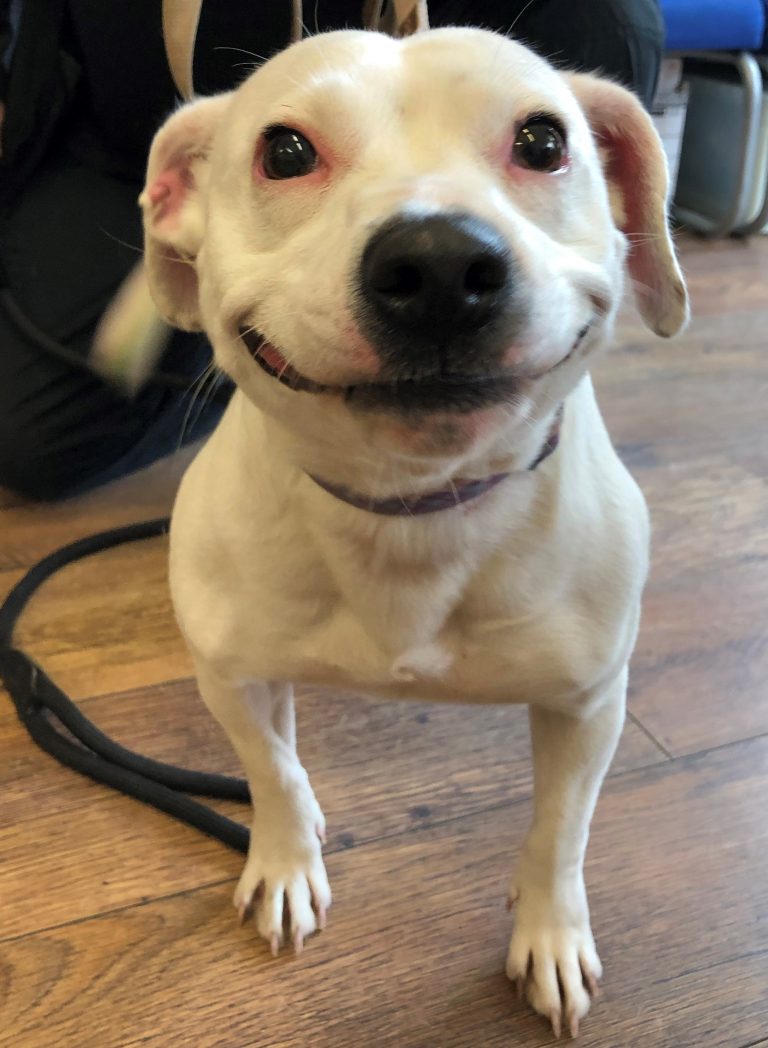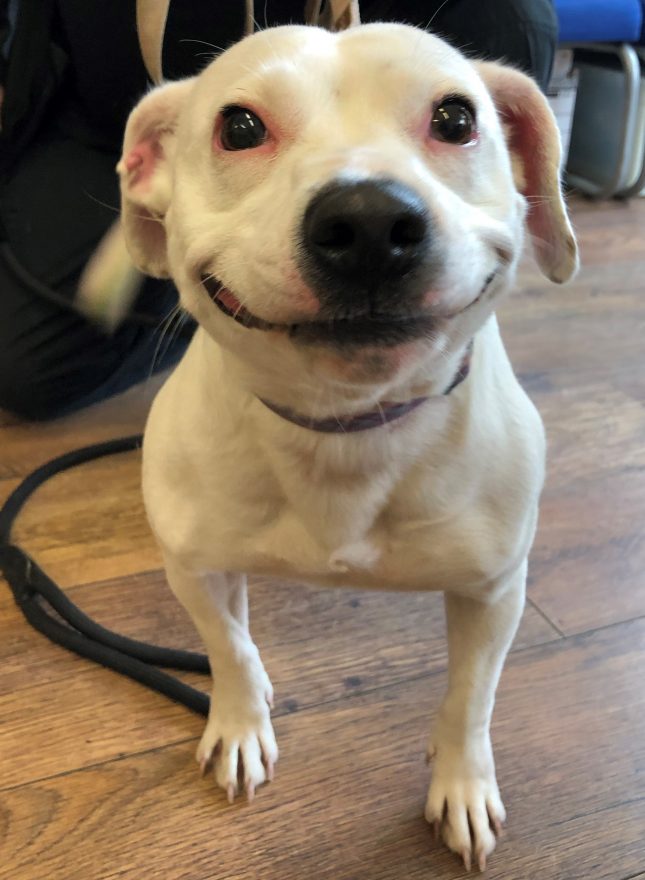 We couldn't resist posting THAT pic of gorgeous ex ADM Staffie Sybil and her amazing grin – she is certainly keeping us smiling.😁
Thanks so much for your support – let's get Britain wagging again!
ADMhappytails #KeepBritainWagging
---