London Landmarks Half Marathon 2020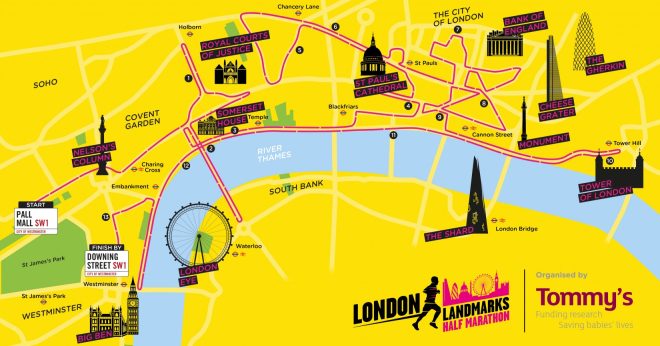 Why Support All Dogs Matter?
If you do secure a place, you will receive ongoing support from our office when training, and an ADM running t-shirt, as well as the knowledge that you're helping rescue dogs in need.
All Dogs Matter is a dog rescue and rehoming charity working in and around London to transform the lives of unwanted and abandoned dogs. We also rehome dogs in need from overseas. In 2018 we rescued and rehomed over 350 dogs with new owners. We also found forever homes for 30 unwanted and abandoned dogs from Egypt, Italy, China, Romania and South Korea.
Get in contact with us via email to secure a place – info@alldogsmatter.co.uk
---