London Landmarks Half Marathon 2020
Considering running the London Landmarks Half Marathon in 2020? Why not join ADM's pack!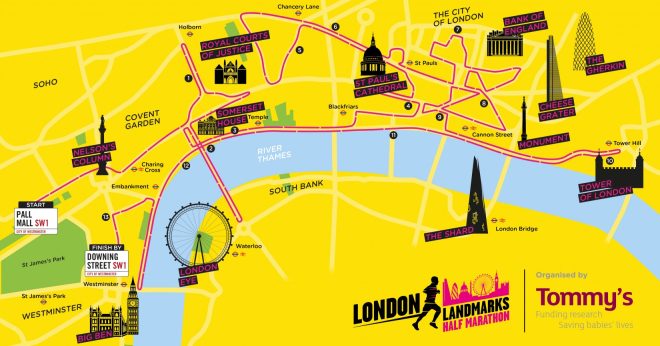 Applying For A Charity Place
We have been lucky to secure LLHM spaces in 2020, and are looking for run-loving individuals to help support us raise money for our rescue dogs! Could you help?
If you would like to run for ADM, please get in contact with us and reserve your place today (spaces are already limited!) – info@alldogsmatter.co.uk / 020 8341 3196
Please note that we ask for a minimum fundraising target of £350
Why Support All Dogs Matter?
If you do secure a place, you will receive constant support from our office when training, and an ADM running t-shirt, as well as the knowledge that you're helping rescue dogs in need.
All Dogs Matter is a registered charity based in North London and established in 2009. We rescue stray, abandoned, and unwanted dogs from London and rehome them to loving families across the country. Look through more of the site for further details about the charity.
---