LONELY PLANET BOOK GIVEAWAY
To celebrate World Book Day on Thursday 2nd March, the wonderful Lonely Planet are raising funds for our dogs across the week by giving away copies of its new Lonely Planet Kids title Atlas of Dogs.
Free copies of the beautifully illustrated hardback book, detailing 150 of the world's most wonderful dogs, and where in the world they originate from, will be given away to visitors to Word on the Water, Regent's Canal, Kings Cross, including a voucher from Lonely Planet to make a £25 donation to us.
This donation could feed five dogs for a day, cover the cost of staying at the shelter for two nights or pay for a vaccination and microchip.
As part of the fund-raiser, Head of Lonely Planet UK Tom Hall hosted a special canine gathering and found that dogs love a good book too!
For more information on where to collect the free book and voucher visit @word_on_the_water
To purchase a copy of Atlas of Dogs or discover more wonderful children's titles visit Lonely Planet Lonely Planet | Travel Guides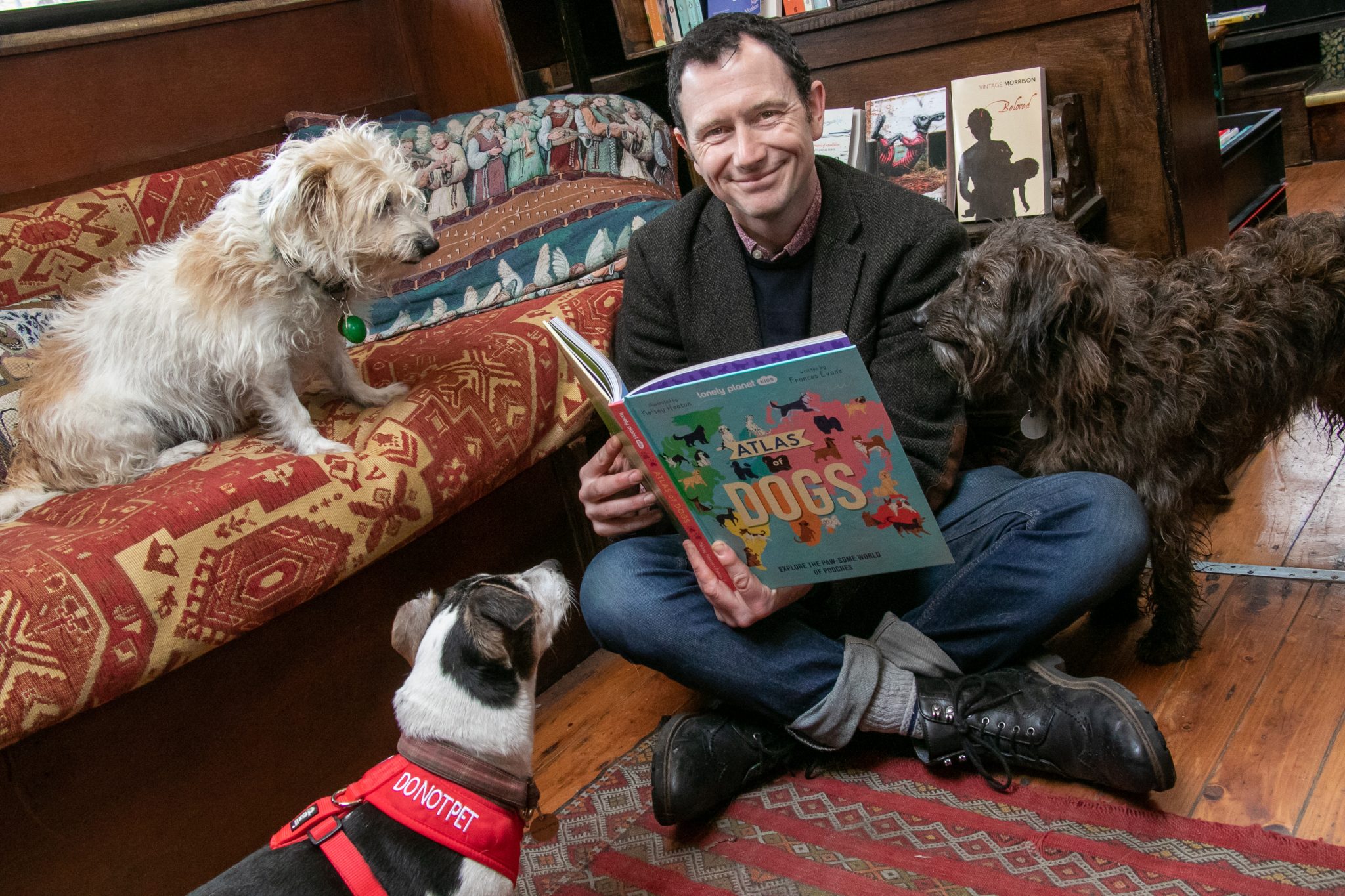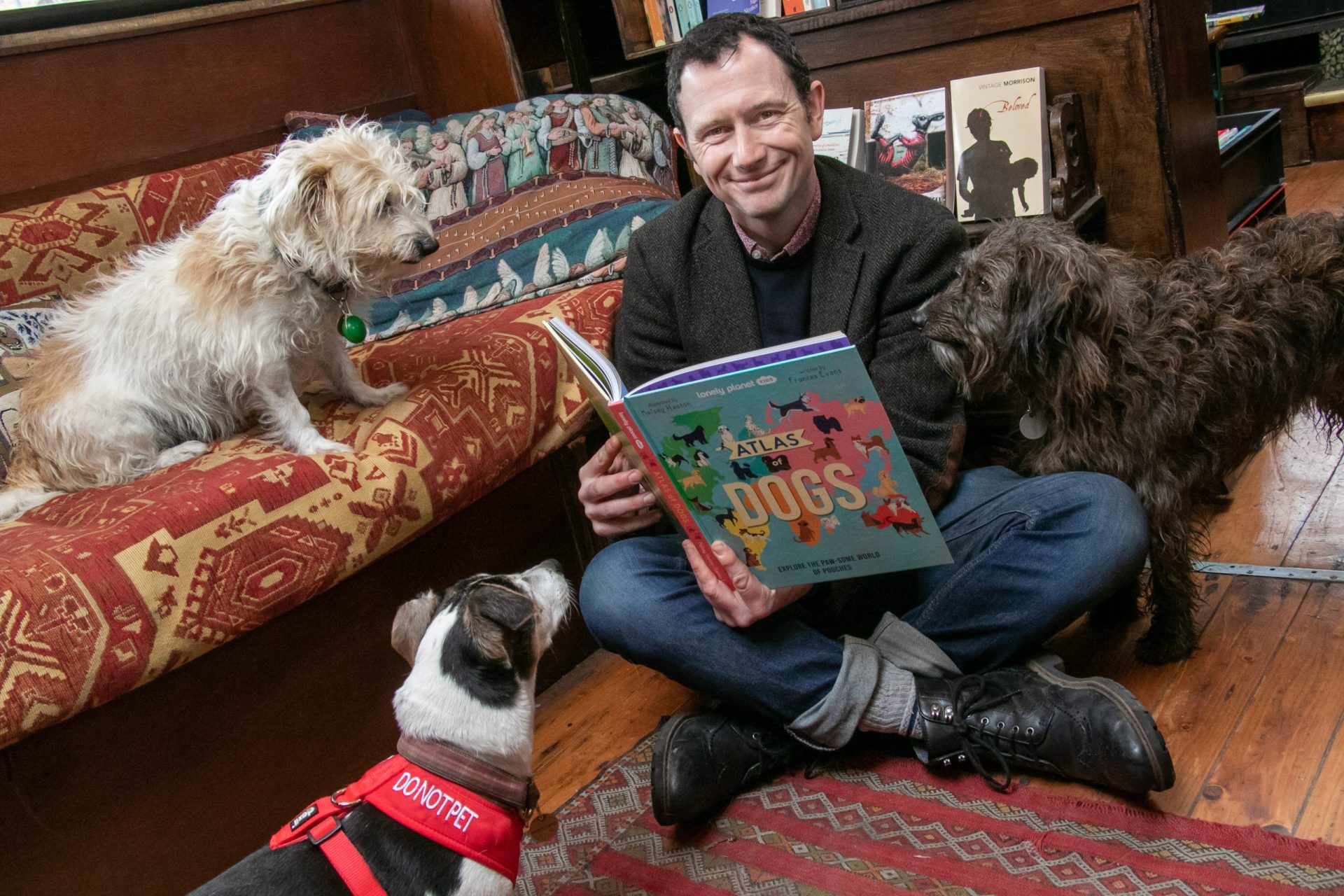 ---