Annabelle's Story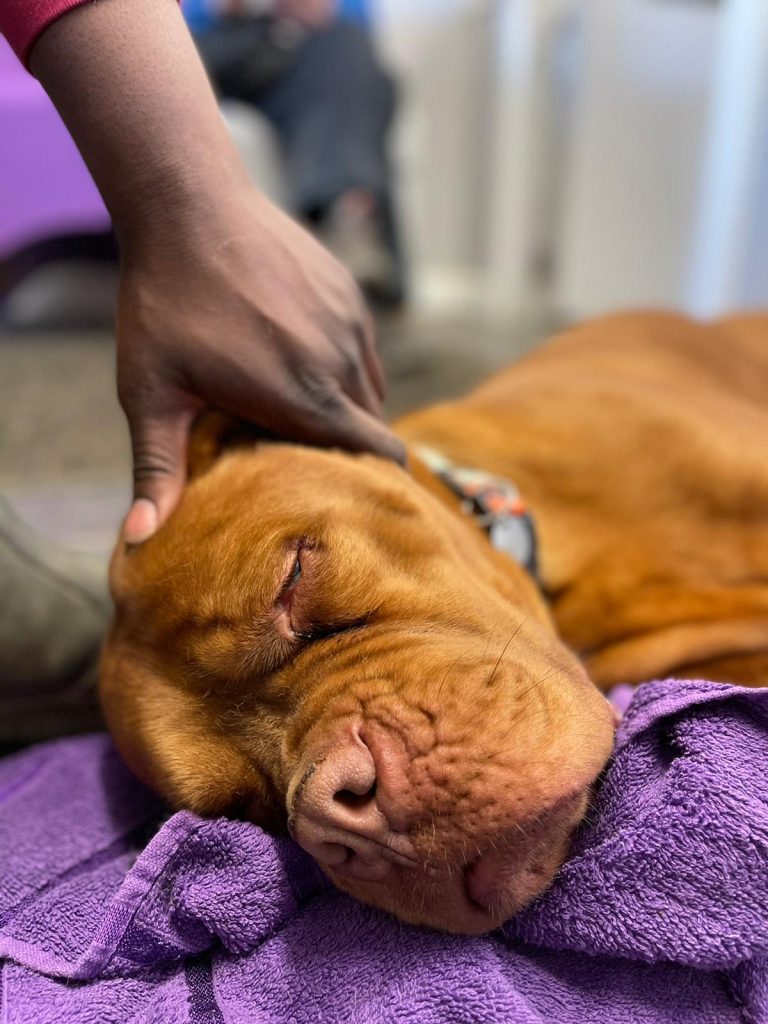 Annabelle, a beautiful Dogue de Bordeaux, arrived into our care after being picked up as a stray by the dog warden on the side of a road, scared and alone. As she was not chipped, we could not locate an owner.
This sweet girl wasn't in the best condition. It's clear that Annabelle has been used for breeding, and was then abandoned when she could no longer produce any more puppies.
Annabelle's medical bills could be upwards of £1000. Please, if you can help donate towards her care and veterinary bills (as well as other dogs like her), do so below. We need your support more now than ever.