Paw to the Floor Walking Challenge
We're challenging you to complete 25, 50, or 100 miles during April's National Pet Month and help us save more dogs needing homes.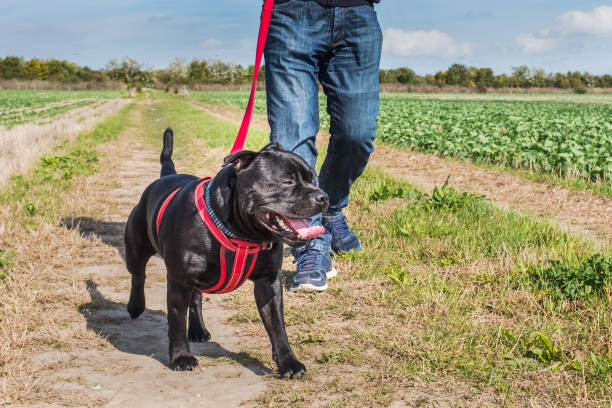 Join us from the 1st of April to the 3rd of May and challenge yourself!
This challenge suits everyone, so get your family, dogs, and friends involved too! Together you'll discover all the ways to put your best paw forward and help us rescue and rehome more dogs.
Set yourself a goal of either 25, 25 or 100 miles to walk in the month and ask your family and friends to sponsor you to complete the challenge. Either take your four-legged friends, family, covid secure bubbles, or a solo challenge and put your best paw forward to help rescue dogs in need. Any fundraising you complete could help save a dog's life.
It's completely free to sign up! When you fundraise over £50, you'll receive a rosette and a thank you letter, and for any fundraising over £100, you will receive a special edition ADM top!
The Rules –
1. It's completely free to take part, and there's no fundraising target. We encourage everyone to aim for £100 per person and earn themselves a commemorative ADM top.
2. Track your miles however you'd like – phones, smartwatch, or any other device. This can be linked to your fundraising page to keep everyone up to date!
3. Make sure to follow up to date covid guidelines and stay safe!
Why you should join the pack –
Health benefits – walking can reduce stress, lower blood pressure and give an energy boost to both you and your dog
Stay motivated – this challenge is a great way to keep motivated to stay active, by helping you strive for a consistent daily exercise target
Rescue dogs – help us save dogs in desperate need of loving owners. The money you raise from this challenge will help fund our rescue and rehoming work

Set up a fundraising page – click the image below!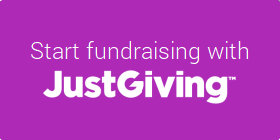 Got a question?
Call us on 0208 341 3196 or email info@alldogsmatter.co.uk