Skyler's Story
Meet Skyler, a sweet and friendly husky, who came into our care as her owner could no longer look after her.
Sadly, Skyler arrived with glaucoma in her left eye and had to have emergency eye removal surgery. In addition, poor Skyler needed emergency dental treatment as she had a sore infection in her mouth. After vet treatment and a short stay in a loving foster home, we are pleased to share that Skyler is now loving life in her new forever home where she enjoys long walks in the park and lots of snoozes on the sofa. Have a amazing life, Skyler!
Watch the video below of when Ira, our founder, met Skyler.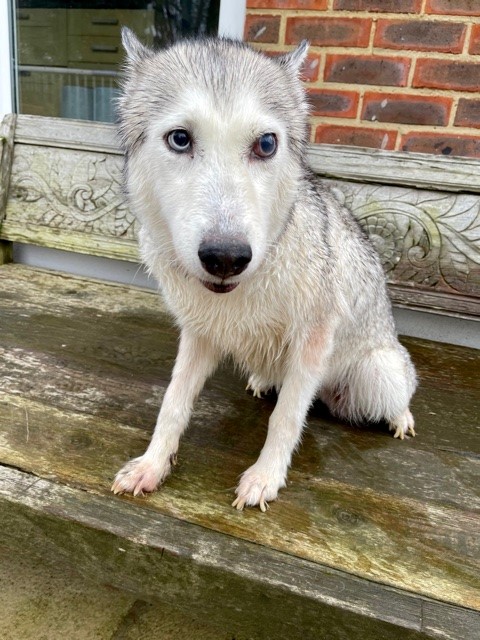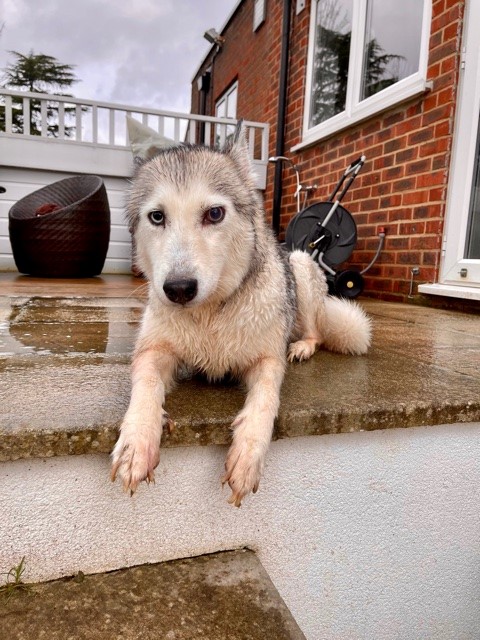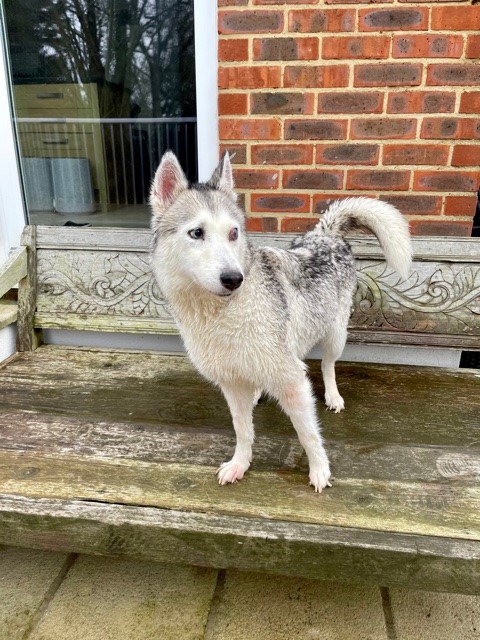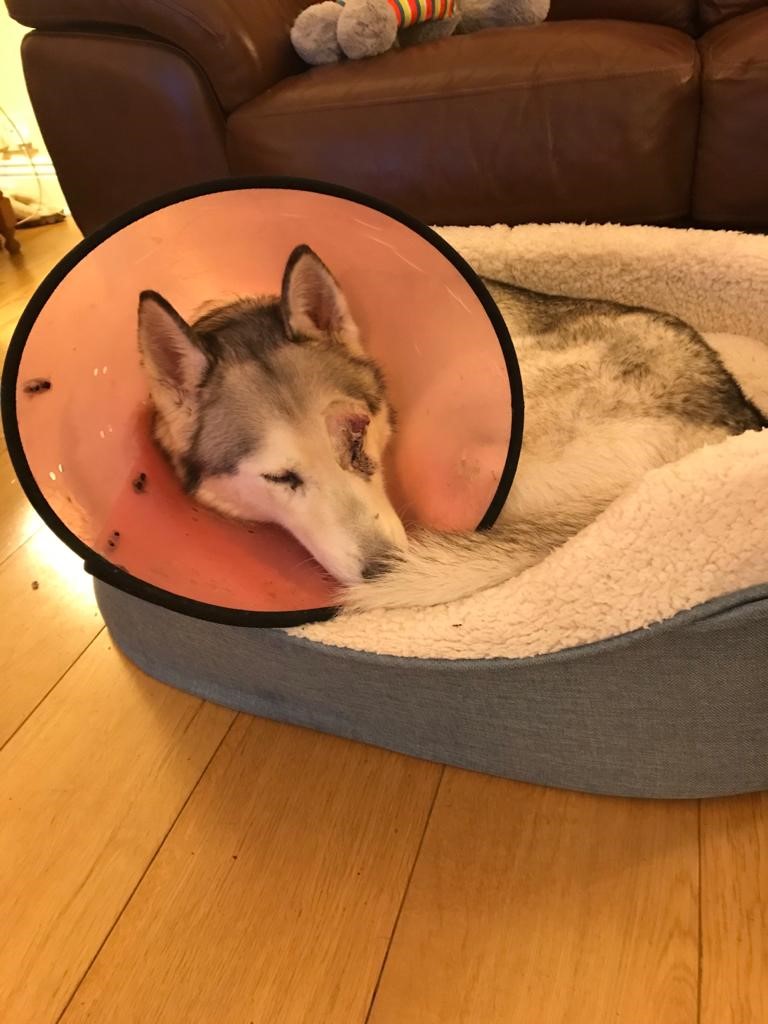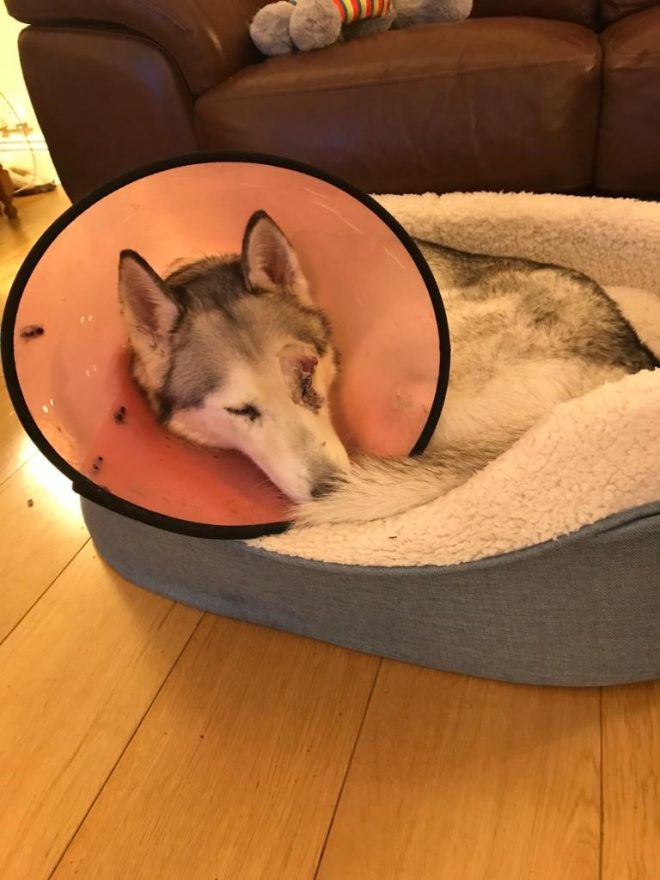 ---